Benefits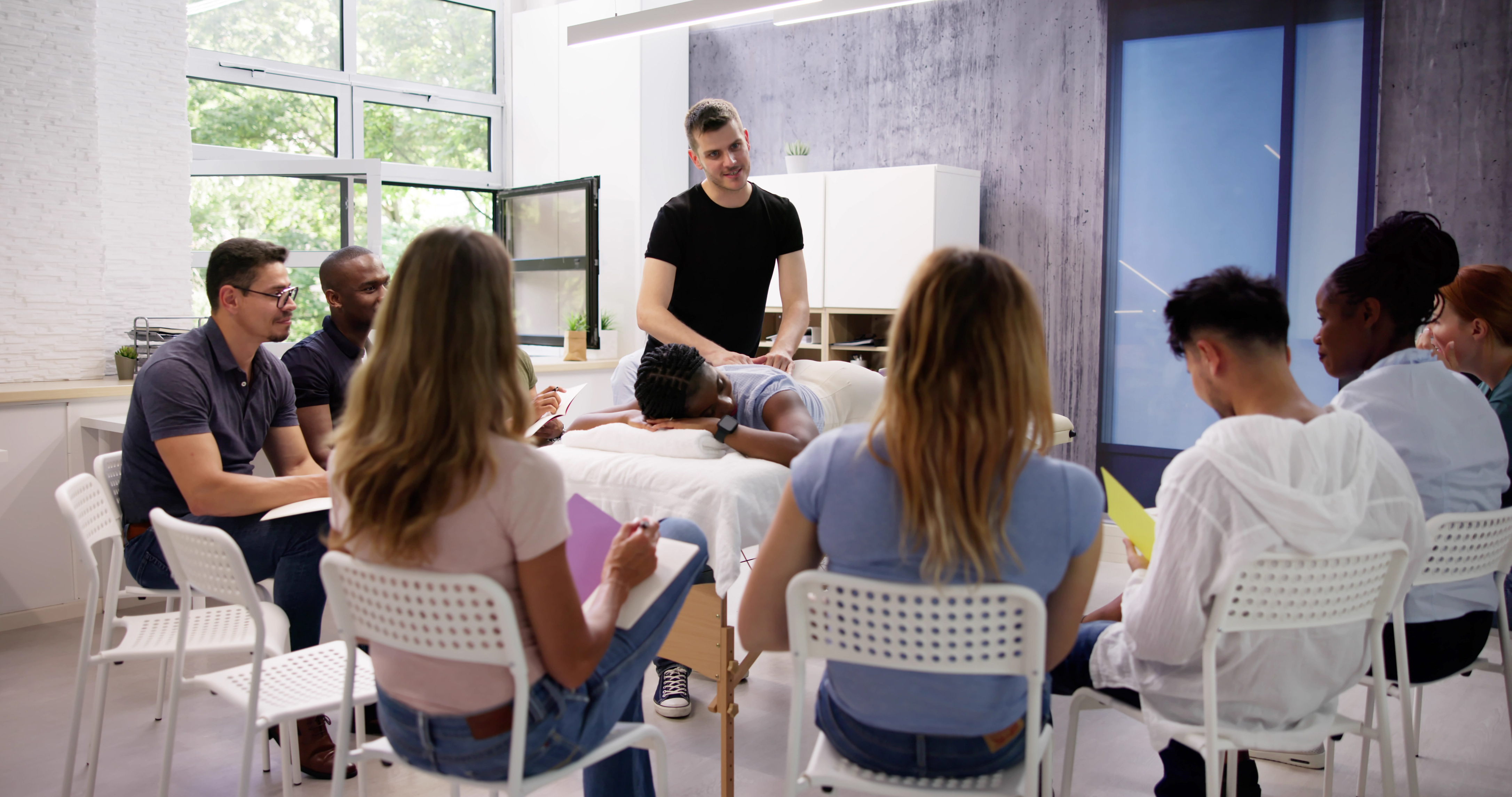 The West Virginia Chiropractic Society provides a wide-ranging list of benefits to members.


We give our members a voice through key advocacy to keep their practices vital and thriving.
The WV Chiropractic Society continually fights for further recognition of Chiropractic, advances the need for insurance equality, and has assisted and aided its members in needed and improved professionalism.
We provide innovative education and professional development that meets the requirements of the West Virginia Board of Chiropractic Examiner's continuing education requirements for licensure.
The WV Chiropractic Society is committed to your education and professional development. Through continuing professional education at our conferences and meetings, the WVCS works hard to bring you the very best speakers to ensure you stay current with the latest research, knowledge, skills, and ideas. Click here to view upcoming continuing education conferences. For any questions regarding continuing education, please contact Hannah at (304) 345-9219 or by email at office@wvcsi.com.
We also give our members the option for free advertising on our website and in our quarterly newsletters.
Interested in advertising? Contact our office at (304) 345-9219 or by email at office@wvcsi.com.
We do whatever it takes to make West Virginia Doctors of Chiropractic the most professional, respected DC's in the nation.
Membership with the West Virginia Chiropractic Society has its benefits.
Join us to have a strong voice in your profession!